Thinking a Log Home is a Log Home is a Log Home?
Posted by Ward Cedar Log Homes in Log Homes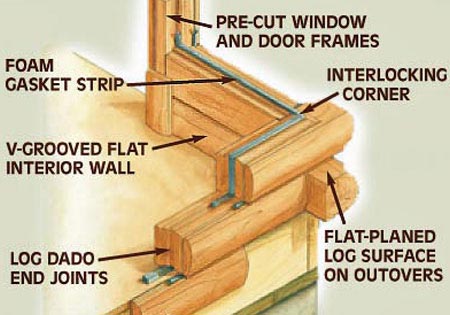 Thinking a log home is a log home is a log home? There is more to it than just stacking logs one on top of another. When researching to build a log home, one of the most important things to consider is how a company joins the logs together.

The type of joinery separates the high quality homes from the low quality when it comes to manufactured log homes. There are basically three joinery methods that are used; butt ends, spline system, and dado or tongue and groove.

A butt end joint is just that. The logs ends are pushed together with nothing but a thin layer of caulking squeezed between the logs. The butt end joint lacks any form of overlap and relies on caulking alone to seal the home.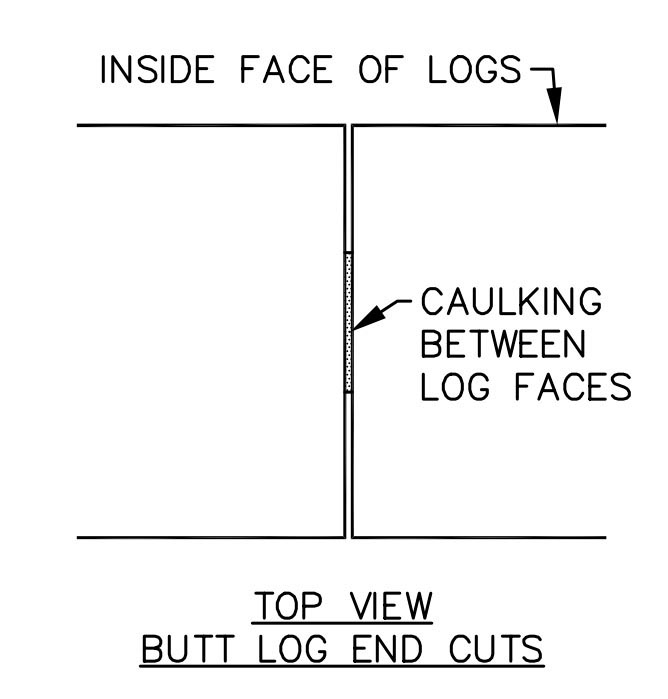 The Spline system is where each log end has a vertical groove to allow either a vinyl or wooden spline to be driven down between the logs. Usually caulking is applied in the groove before the spline is put in place, but the spline itself squeezes the caulking so that there is only a thin film of caulking for a weather seal. This joinery is more effective than butt end joints, but an issue can arise during construction. It can be easy for a crew to forget to install either the caulking or the spline and is difficult to go back and put it in.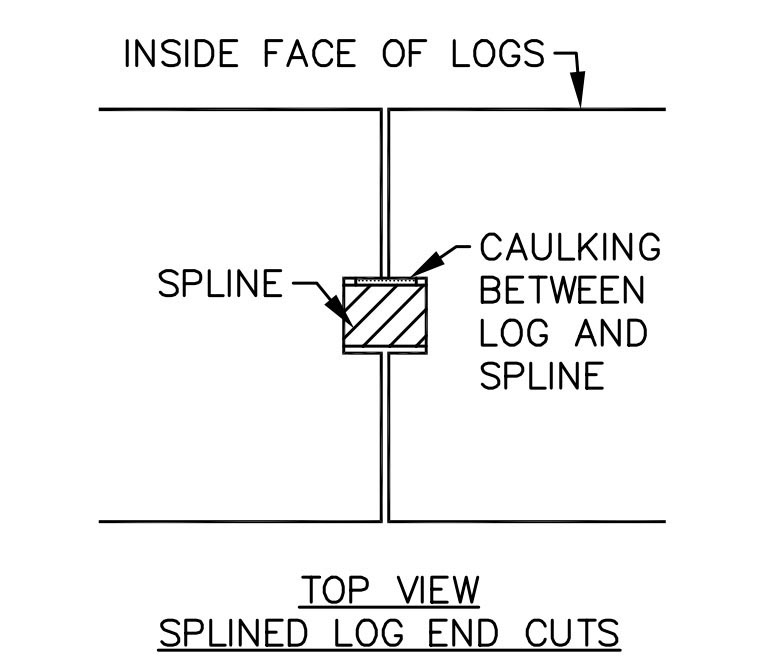 The dado cut or tongue and groove log ends allow an overlap of the logs giving the log home a tighter lasting fit. There is no chance for human error for something to be forgotten. Ward uses a 3 point sealing system with the dado cut which consist of foam seal strip between the logs, backer rod and caulking on the exterior of the log. Caulking the exterior of the log home assures you that your investment is sealed from the outside elements and the peace of mind that you can see for yourself.

Dado or tongue and groove joinery is superior to the alternatives. Logs will naturally expand and contract and having just a thin film of caulking in any system isn't ideal. Compare the systems and ask questions then decide for yourself.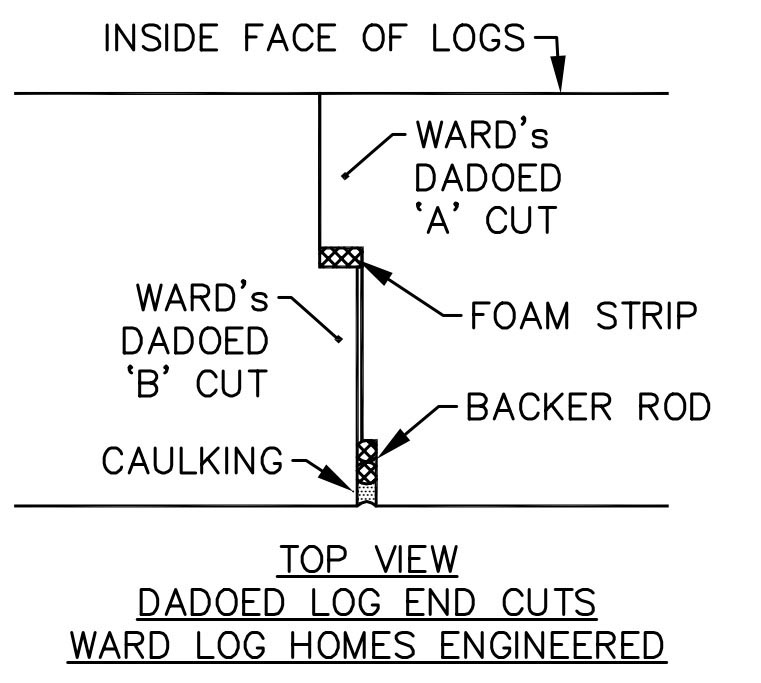 View the above types of log joinery in more detail here (PDF file).

Call us today at 800-341-1566 to discuss your log home dreams or drop us an email.
Comments