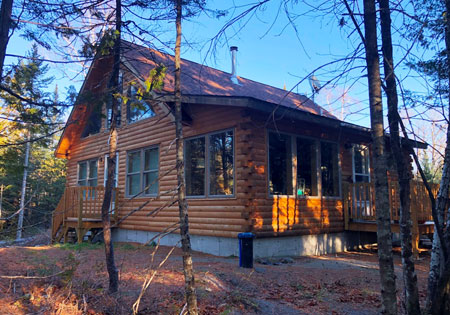 Designing a log, hybrid or timber home from the ground up is exciting … thrilling … glamorous, even! And, while it is all of those things, the truth is that there are a few parts of the process that can feel dull or even daunting for those who are new to building. One of those areas is finances.

In order to build that lakeside escape for the family or a mountain getaway for two, you've got to first have your finances in order. So before you move beyond dreaming into the first real-life phase of picking out a log cabin kit and designing your home, take our quick financial check-up.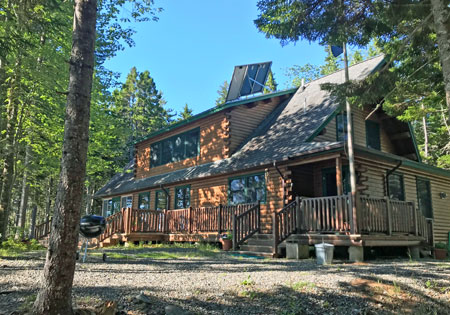 While some home buyers are able to pay cash for their new builds, by and large, most folks who build a Ward Cedar log or timber hybrid home choose to finance their purchases. And, while many buyers have previous experience obtaining a conventional home mortgage, financing a log home is a unique process with its own set of rules and requirements.