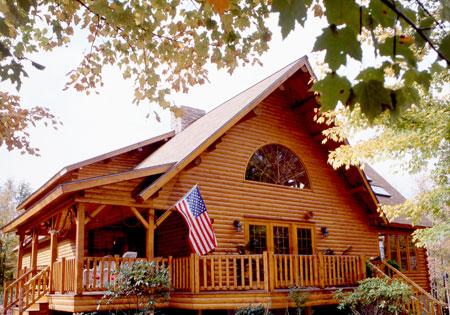 You have been dreaming of a log home for awhile now and everything begins to come to fruition, but what about financing a log home? Some new homeowners have never dealt with construction loans. It is a new territory for them. Learn more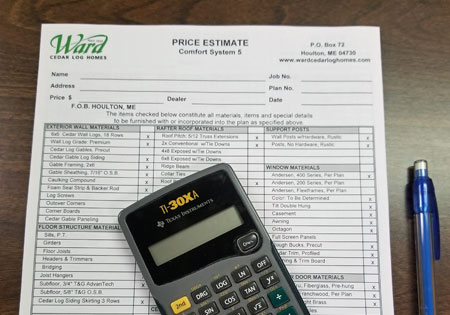 Helping You Build Your Dream!
Whether you build your own home or have it built by a contractor, a Ward Cedar Log Home typically takes less time to construct that a comparable frame house.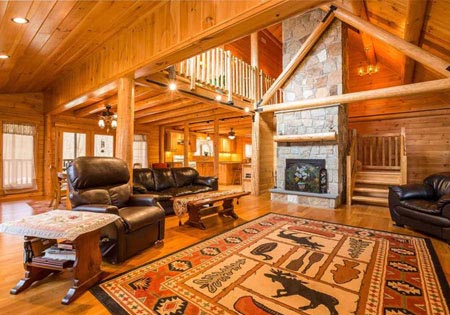 One of the biggest parts of your log home project is the financing, but how does one go about it? Here is an info-graphic that explains the steps to work towards your log home dream.