Tips for Creating an Inviting and Relaxing Master Bedroom
Posted by Ward Cedar Log Homes in Bedrooms Log Homes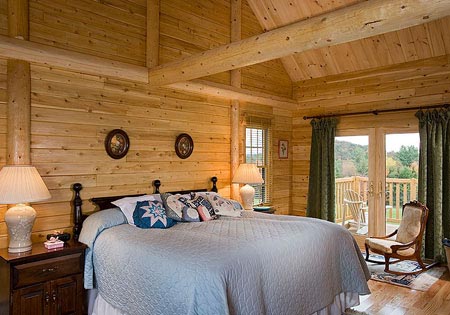 Ah, the Master Bedroom. It's one of your home's most valued spaces and where you go to unwind and recharge yourself so it makes sense to have your master bedroom provide an atmosphere that is warm, inviting, and comforting. But how can you achieve this? We have some ideas that will help you create relaxing and inviting master bedroom that you want in your log home.

1. The type of flooring you choose is a personal preference. You can go with carpet which can be luxurious and soft under your feet. Plus it's nice in colder weather. Not a fan of carpet? Then hardwood floors or tile can look great in a master bedroom. Using an area rug can add a nice look to the room and keep those toes warm as you step out of bed.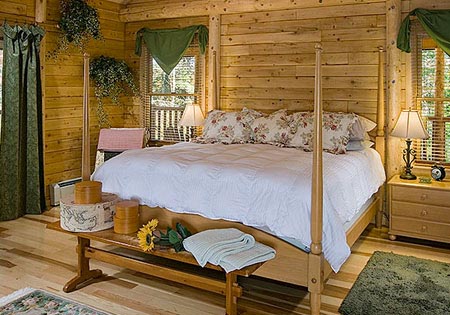 2. The walls are the largest space in the room. Choosing the right color is important when you want to create that relaxing space. But it's a log home, how do I add color? You can keep your outside walls log, however choosing to add drywall to the interior walls can break up the space and add the inviting warmth that you may be looking for.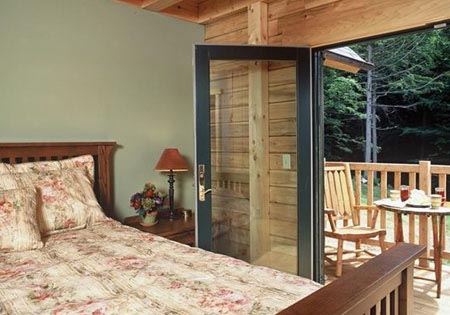 3. Adjust lighting. One way to really enhance a space is choosing soft lighting. If overhead lighting is necessary then a light with a dimmer is a good way to go.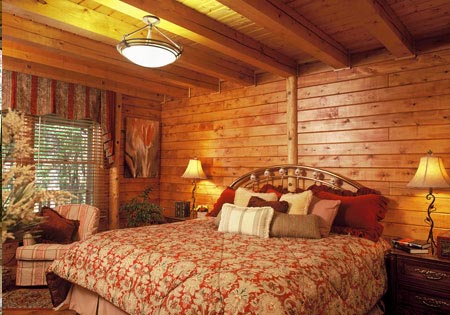 4. Add a sitting area where you can sit down and remove your socks or shoes. Add a lamp to create a cozy area to enjoy a good book or drink your morning coffee.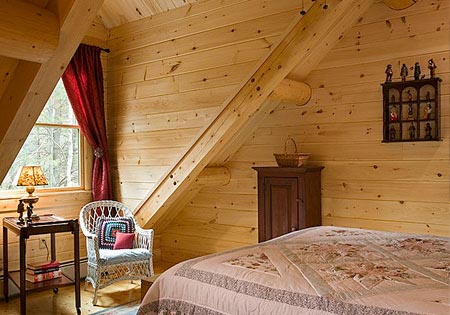 5. What better way to start your day than waking up to a great view. Windows or a patio door onto a deck is great to capture the view if you have one. If you don't have a view, you can create one by hanging art or your favorite photographs so that when you wake up it's the first thing you see.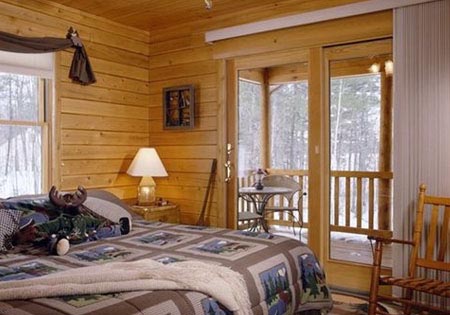 6. Go with a headboard. There are many types of headboards to choose from. You can go with a more modern one or traditional. Whichever you choose, you won't believe the difference it makes for your bed and your room.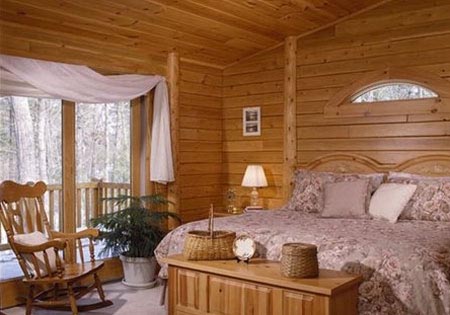 7. Change the look of your bed by swapping out linens. You can change your look without spending a lot. Add throws and a combination of pillows to create a cozy feel. Changing it up can make a dramatic difference. Plus who doesn't enjoy breakfast in bed. Make it feel comfortable and look great.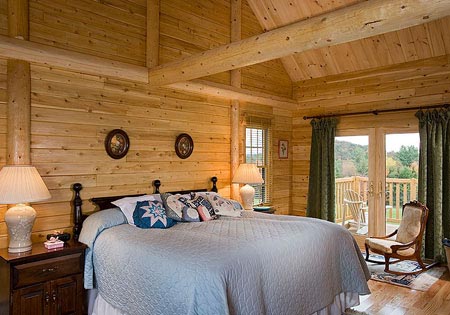 8. Add a fireplace. Don't want to spring for a real fireplace, you can go with a faux one. This adds instant warmth and nothing says cozy like cuddling up to a fireplace on a cool day or chilly night.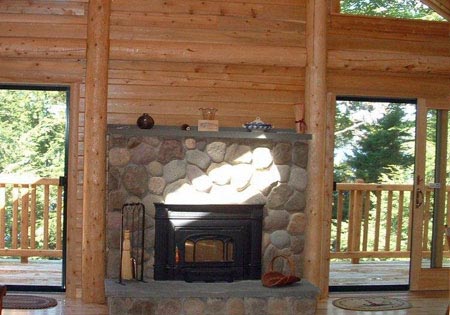 9. Don't forget the end of the bed by adding a bench. These can be very functional as they give you a spot to sit and put on your socks, tie your shoes, and can even provide storage space depending on the piece you choose.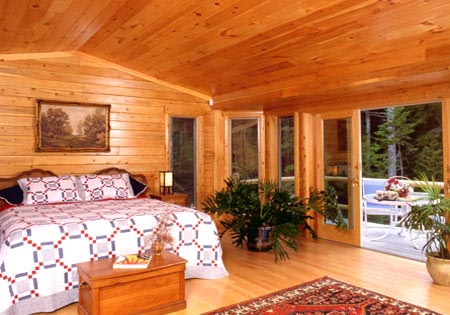 10. Keep the electronics hidden. We know binge watching your favorite show in bed can sometimes be the most comfortable but having electronics visible is the opposite of cozy. Add an armoire inyour master bedroom to hide them.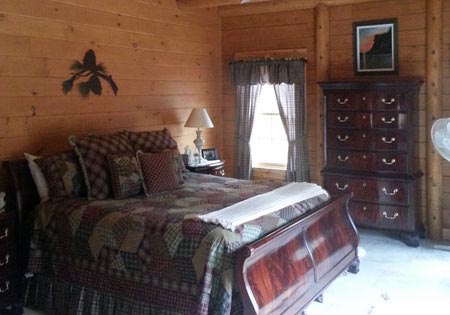 Ready to start planning your dream log home? View our floor plans or give us a call at 800-341-1566 to discuss the possibilities. Or drop us an email.
Comments