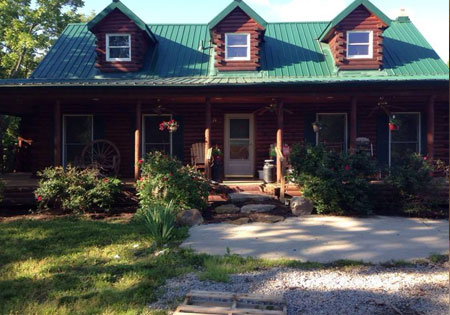 Designing a home can be challenging and coming up with adequate space for your needs and wants within your budget is key for most. When it comes to one and a half story homes, your second floor living space is tucked under the roof, leaving you with less usable floor space. Finding room to add a closet or bath can seem impossible with the low headroom and extending the footprint of the house may not be an option.

The addition of dormers is a great way to add that extra needed space and give character to your home. Dormers can come in different sizes and styles. A gable dormer can add more natural light or opt for a shed dormer that provides additional space for that extra storage or larger bedroom/bath. These are the two most popular dormers; let's have a look at both styles.

A gable dormer, also known as a doghouse dormer, adds versatility to the home and increases the natural light coming in. It creates an alcove which can be perfect for a dresser or maybe a built in seat.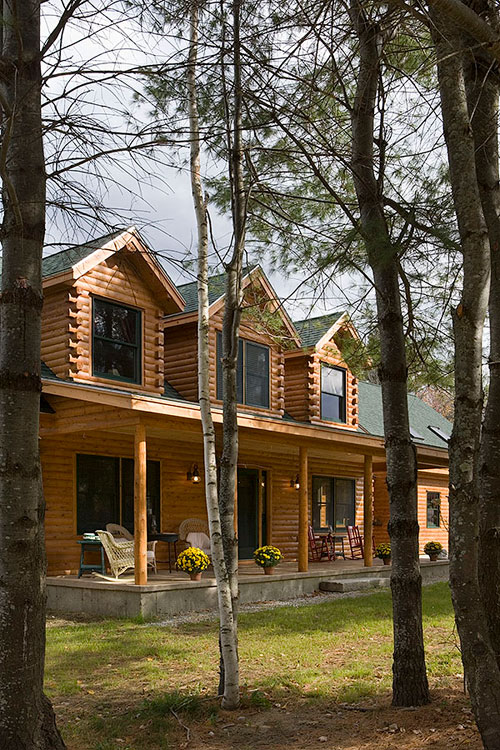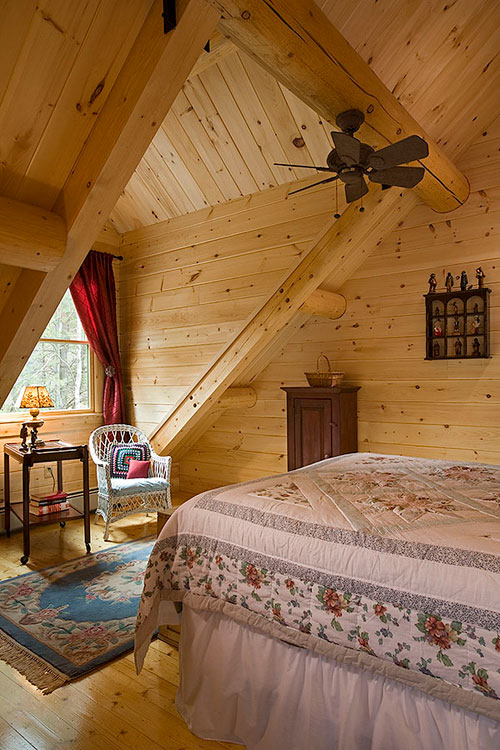 A shed dormer is a flat roof that has a shallow roof pitch. They add the most usable space to a room. done proportionally to the exterior of the home and adding the right amount of windows, it can add balance to the home and become one of the focal points.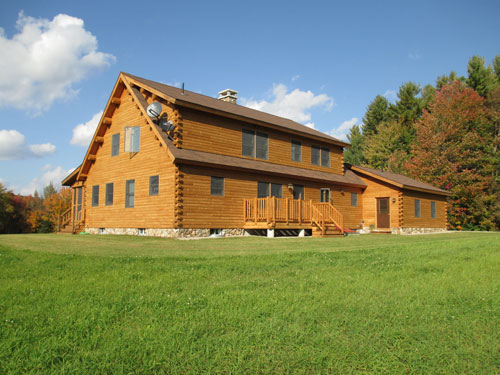 So when designing your log home and you are looking for more usable space without making the perimeter of the home larger, think about adding dormers.
It is never too early to start planning your home or log cabin. Get started today by viewing our floor plans and call us at 800-341-1566 or drop us an email. Complete custom log home plans are also available.
Comments