2x T&G V-Match Loft Flooring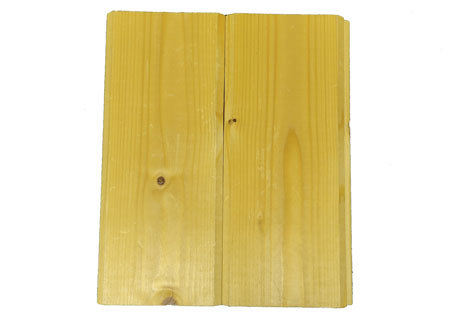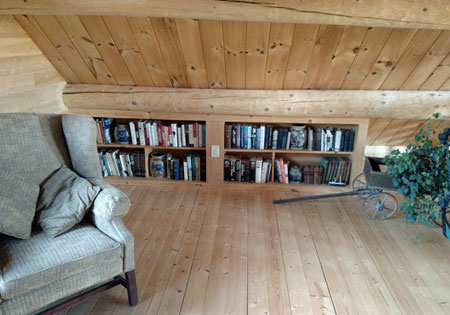 The 2x loft flooring makes for a great sturdy floor that you can use as your finished floor. With exposed ceiling joist you are able to see the V-Match on the underside of the flooring to give your 1st floor ceiling a beautiful look.
*2x6 Material
*Lengths of 18 feet
*Unfinished
For availability and pricing, give us a call at 800-341-1566.