1x5 or 1x6 T&G Cedar Paneling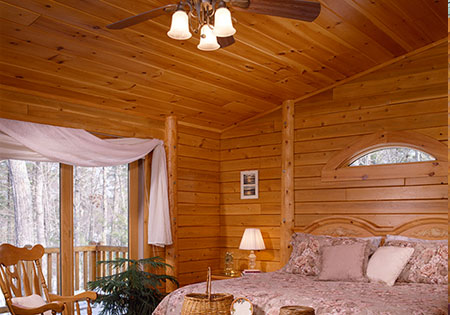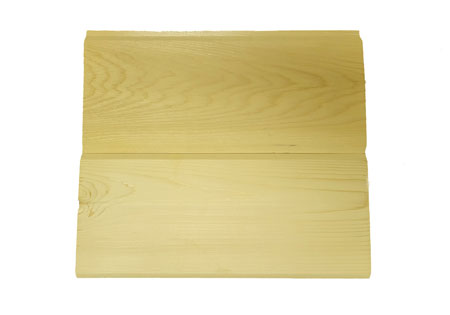 Cedar paneling is great in areas like saunas, pool rooms, or any area in the home. Natural resistance to the elements makes Northern White Cedar great for interior and exterior use.
*Available in 1x5 and 1x6
*Random lengths of 4 feet to 8 feet
*Unfinished
Call us at 800-341-1566 for availability and pricing.