Q8 Log Oil

$395 per 5 gallon pail.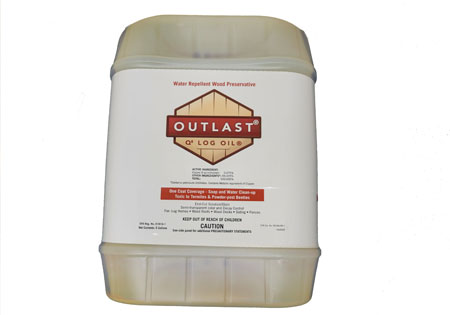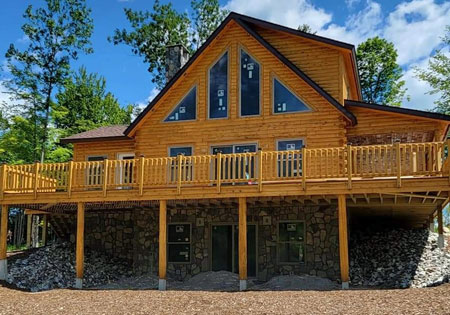 Outlast Q8 Log Oil® is an EPA registered wood preservative specifically designed to control decay causing organisms (and mold, termites, powder post beetles) in log homes – even pressure treated. It provides unsurpassed water repellency and sheer trans-oxide color with one coat coverage. Outlast Q8 Log Oil® is a totally non-film forming exterior treatment that will never crack or peel. Unlike traditional surface coatings, Q8 penetrates deep into the log to provide guaranteed protection and guarantees no peeling or cracking.
*Can be used for logs, decks, wood siding, and fences
*Rot control
*Stops decay fungi and mold
*Superior water repellency
*Beautiful translucent colors
*EPA registered (EPA REG. NO. 81819-1) Wood Preservative
*Controls cracking and splitting
*Meets all Federal, State and Local VOC restrictions
*Colors provide UV protection
*No expiration, you can store the product and not worry about it going bad
*Use NBS30 additive to prevent wood boring insects including carpenter bees (see below)
For availability, give us a call at 800-341-1566.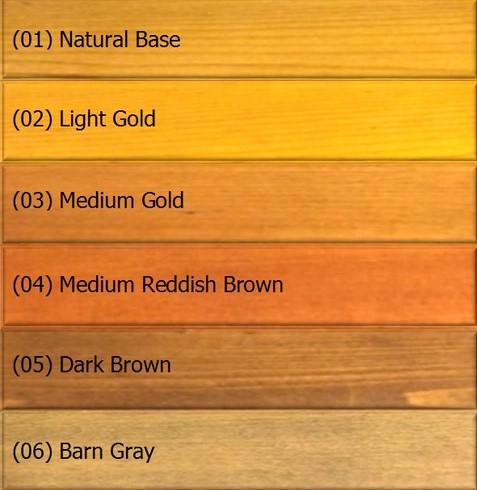 NBS 30 Additive is soluble or dispersible in commercial oil and water based exterior paints and stains And it is also dispersible in plain water for a gentle, botanical approach to nuisance insect control. Price - $60