D4S Cedar Rail Components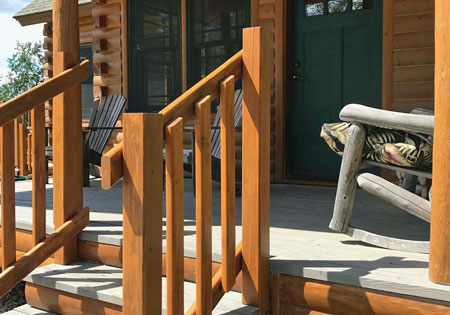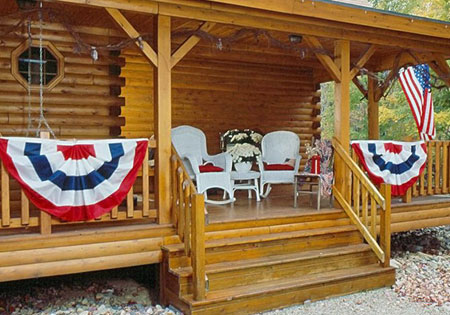 Easy to install, the 2x3 and 4x4 posts come pre-cut and have an eased edge. The Cedar rail kits include top and bottom rail, balusters, and post. Made of Northern White Cedar, your railing will last for years to come. Cedar provides long-lasting protection as it is naturally resistant to insects, rot, and decay. Ideal for decks and porches, the Cedar Rail will provide a contemporary look to your home.
*2x3 balusters, 2x4 top and bottom rail, 4x4 post
*36" or 42" Railing height
*Each piece can be sold separately
*Unfinished
*Perfect for do-it-yourselfer or professional deck builder
For availability and pricing, give us a call at 800-341-1566.