2x6 Cedar Log Siding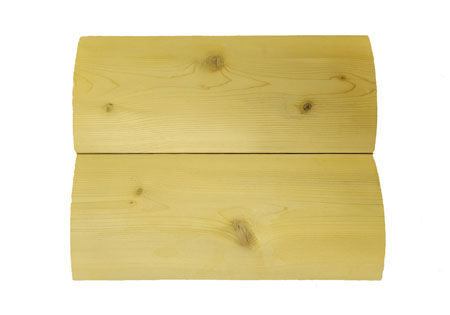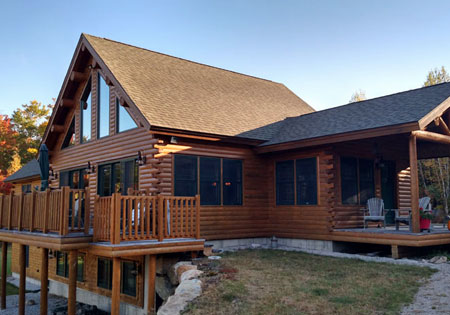 Turn any home to look like a log home or lodge with Cedar log siding. Use Cedar log siding when building a new home or add it to your existing home.
Cedar log siding is easy work with, low maintenance and less expensive than other wood siding options. Cedar's natural resistance to the elements makes it perfect for outdoor projects. Cedar stands up to whatever mother nature can throw at it and is a great insulator helping to keep your home comfortable year-round and saving you money on cooling and heating bills.
*2x6 shiplap or incorporate backer rod and caulking to mimic the look of our log home
*Random lengths of 4 feet to 8 feet
*Unfinished
For availability and pricing, give us a call at 800-341-1566.