Permachink Energy Seal Caulking For Your Log Home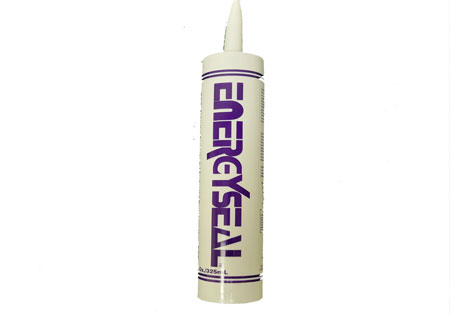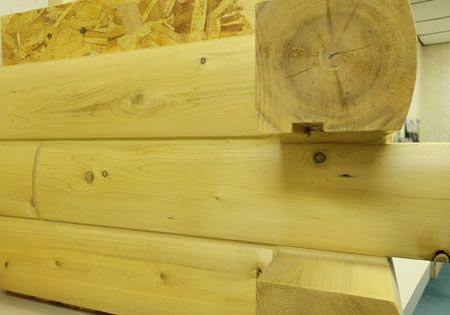 Energy Seal is a textured caulking specifically designed for use on log and timber homes, where most caulking is multi-purpose and ill-suited for the harsh environment of exterior use. Energy Seal was created to seal milled or scribed log homes, log siding homes and around joinery such as butt-joints, window trim, door trim and corners. One application makes any log wall completely weather-tight, which increases energy efficiency of your home.
Energy Seal has excellent adhesion and stretch. It is not affected by ultraviolet rays, is resistant to most chemicals, salt spray, mold and mildew, and has low thermal conductivity.
Most people call log sealants "caulk" but we try to refer to them as "sealants" to help differentiate high quality products from cheap caulks that can be bought at any hardware store. Unlike commonly used caulks which look shiny and artificial, Energy Seal is textured to match the visual characteristics of wood. It easily tools to a smooth, professional finish, virtually disappearing into the walls after it's applied. It softens the lines on log walls and accepts the color of wood finishes. In fact, Energy Seal so closely matches your walls, most people can't tell the seams are sealed.
*Highly Elastic
*Eliminates Air and Water Infiltration
*Remains Flexible to Allow for Log Movement
*For Exterior and Interior
*Suitable for all Climates
*Low VOC Formula
*Lightly Textured Appearance
For availability and pricing, give us a call at 800-341-1566.