4x6, 4x8, 6x8, or Round Exposed Ceiling Joist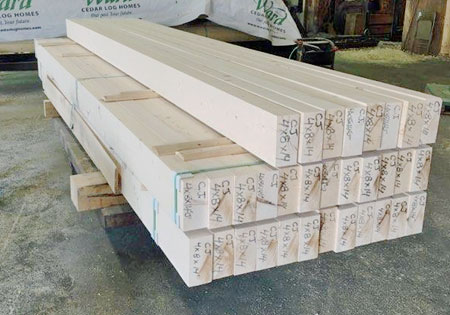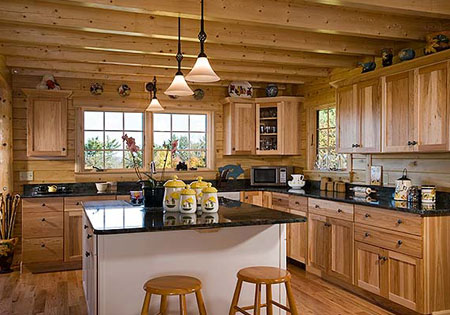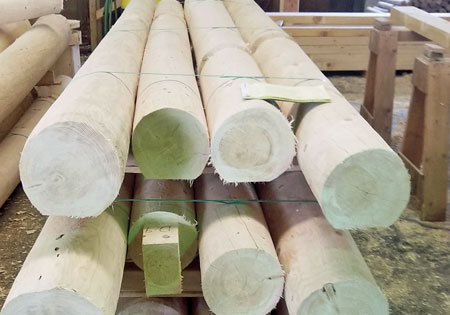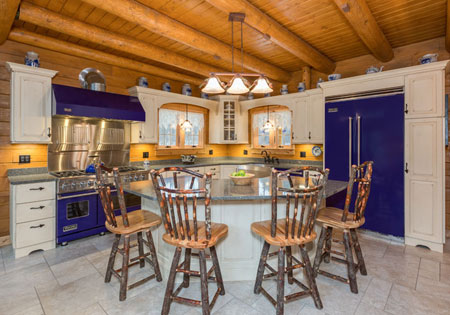 Add exposed ceiling joist in your home to give it that cozy feel and log/timber look. You can also add the loft flooring above to give it an even better look.
*Available in 4x6, 4x8, 6x8, or Round (Based on spans and loads)
*Varied Lengths
*Unfinished
*Round has a flat cut on them to easily lay flooring
For availability and pricing, give us a call at 800-341-1566.