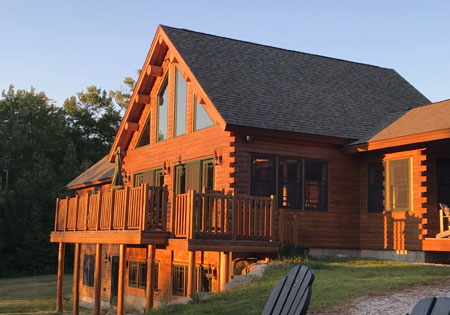 Let There Be Light
Having a well-thought-out lighting plan for your log or timber home is always a bright idea.
While designing your log cabin, timber home or hybrid, you're sure to approach every aspect of the build with careful attention to detail. One area that deserves extra-special focus is your lighting plan. Have you ever tried to complete a task in an area with inadequate lighting? Or, noticed how lighting influences the ambiance of a space? The type of lighting you choose will have a dramatic impact on your home's everyday functionality and feel. In addition, because of the unique nature of wiring a log or timber home, the location of all switches, fixtures and outlets must be laid out well ahead of time.
Let us shed some light on a few more things you'll want to consider when creating a lighting plan for your new home:
Bright Is In
Natural light, that is! Your home's design should include plenty of glass — not only so you and your guests can soak in the views but also to ensure ample natural light within your spaces. The influence of natural light in a space ranges from energy-savings to mood-boosting. Our talented Ward Cedar Log Homes design team will work alongside you to strategically orient your structure to make the most of your home's sun exposure.
Layer It On
Think of the lighting elements in your home as three individual layers that make up a cohesive plan. Natural light serves as one part of your first layer known as "ambient" or general lighting. In this layer, you'll want to include overhead elements like chandeliers, pendants and flush-mount fixtures and also may want to add recessed lighting to areas, such as a kitchen or great room.
Next, you'll want to hone in on task lighting, which will help you perform certain tasks, such as cooking or reading. When selecting task lighting, first consider the activities that will happen in a space, then choose accordingly. Options range from pendants to free-standing lamps to under cabinet lights and beyond.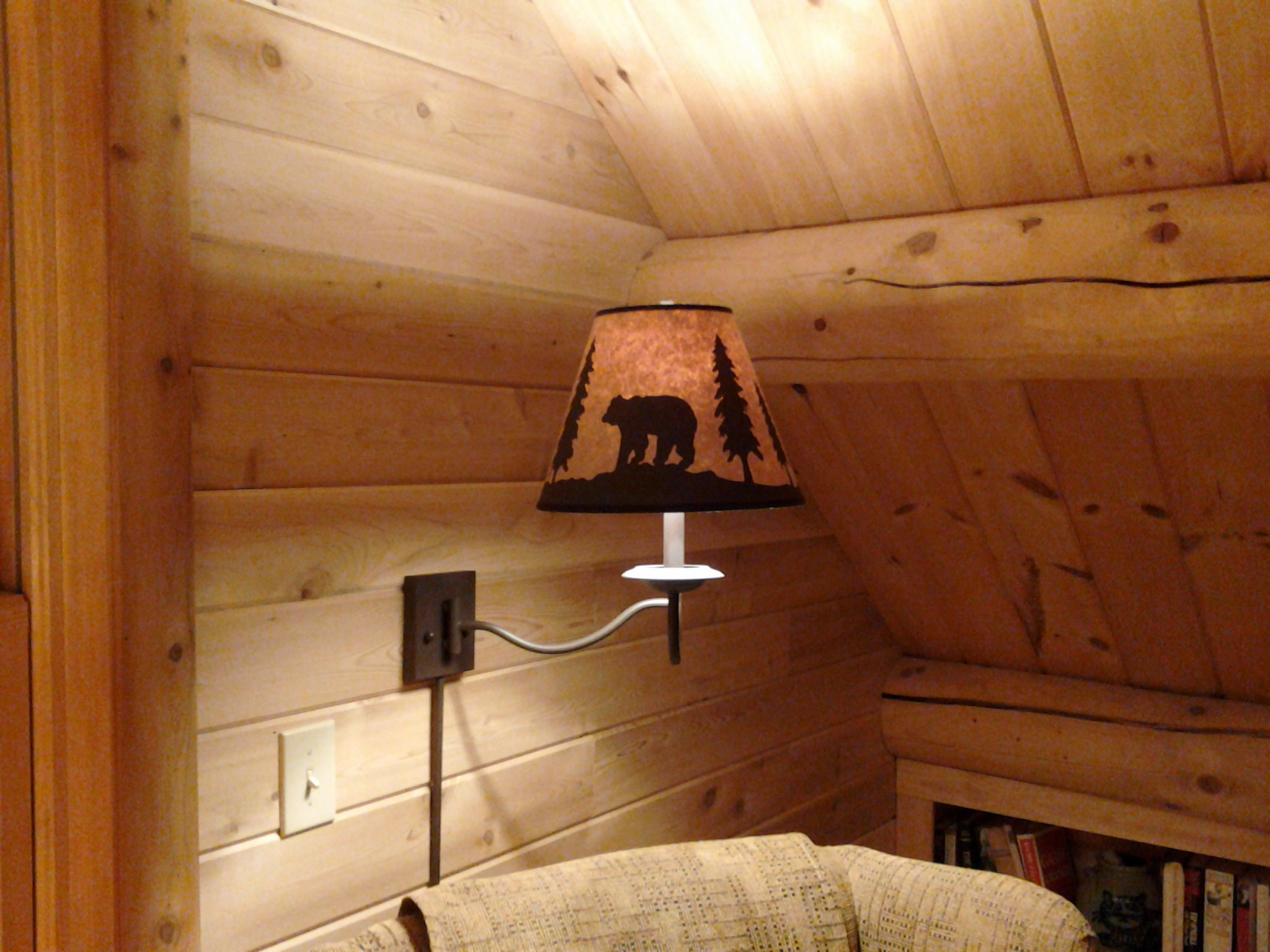 The last layer to include in your plan is accent lighting, which is designed to show off architectural details, like those gorgeous cedar log walls or timber posts. (Think: track or uplighting along a vaulted ceiling.)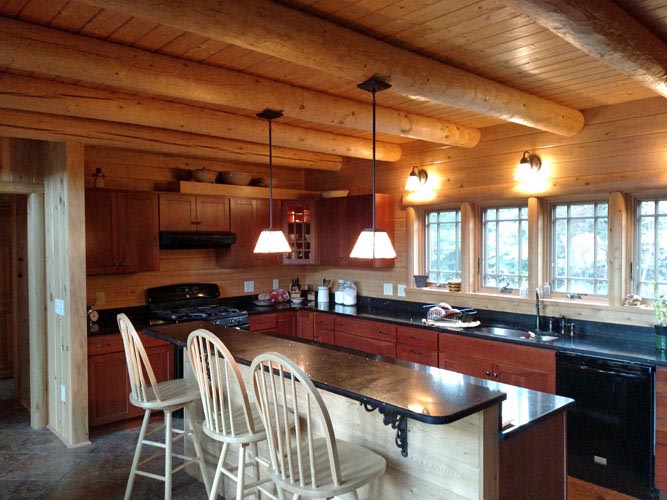 Style It Up
While your lighting plan should keep function front and center, the fixtures you choose will have a significant impact on the feel of each space within your log or timber home. The range of options can be dizzying. Begin your search by deciding on the look you want — is it rustic modern, classic or transitional? — then allow those parameters to guide your search.
Contact us today to begin your log home journey.
Be sure to follow us on Facebook, Pinterest, and Instagram for inspiration, events, tips and more!
Comments